Atlantic Computing Technology Corporation provides network infrastructure, engineering, installation and onsite and remote services for municipal and commercial customers across Connecticut. Atlantic's solutions center around
HPE/Aruba switching and WiFi
,
Fortinet
and others. One-in-five schools in Connecticut depends on Atlantic for connectivity and security. Atlantic's commercial and defense installations span the US and extend into Mexico and Canada. Atlantic Computing—since 2005.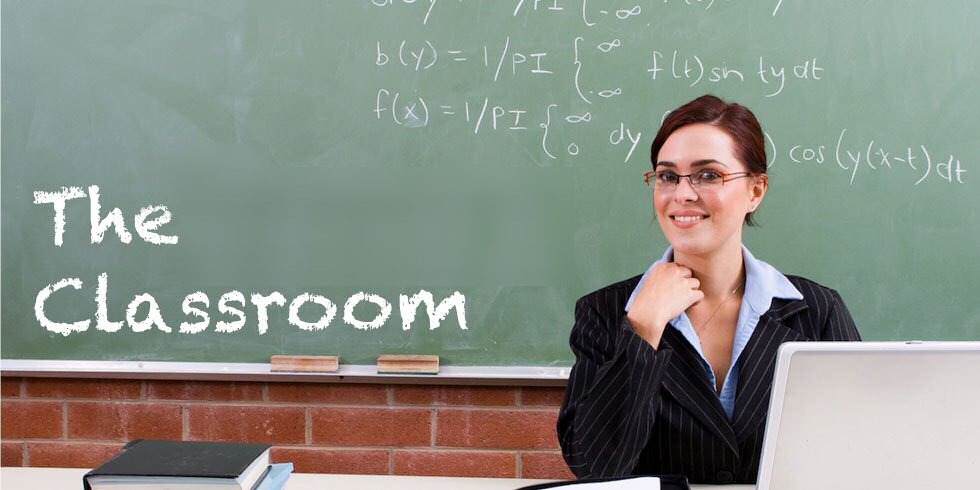 ERate, district-wide networking, wireless, identity and security.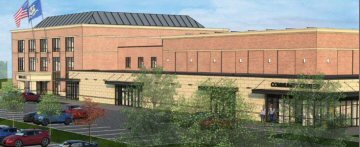 Atlantic provides Aruba AOS-CX switching infrastructure for Newington's new town hall. Download now.

info@atlantic.com
860 313 0727