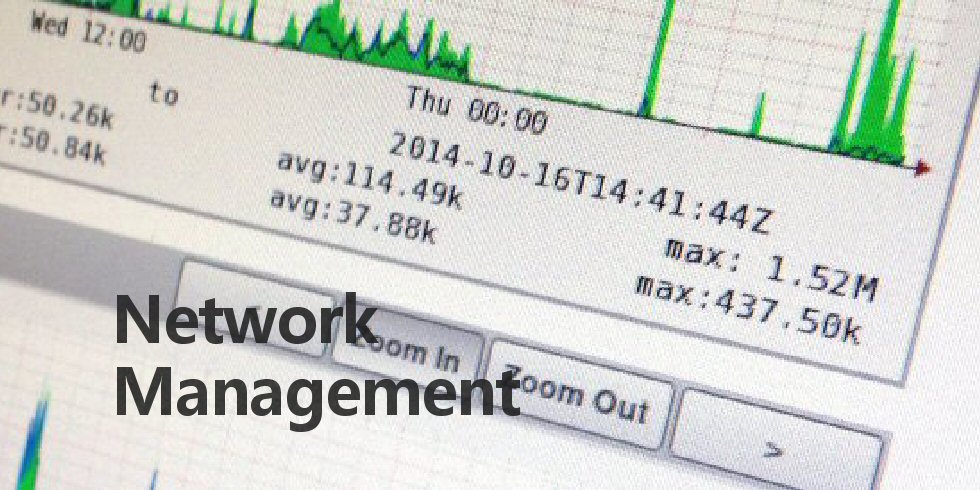 We monitor that sort of thing
You know you can call Atlantic when there"s a problem with your network. Now, Atlantic can call you! Atlantic provides remote monitoring for connectivity, AP loading, wireless issues, client association problems, up/down events and network utilization. We will be the first to notice other infrastructure problems, too.

Monitoring includes an on-site SNMP appliance with a locally-initiated VPN tunnel back to Atlantic's monitoring head-end. This will provide Atlantic with gated access to controllers and switches when a problem occurs. The same appliance can provide Atlantic remote access for management, AirWave and ClearPass for higher levels of service.

Management and onsite support is available too, including AP spares, periodic on-site operating system upgrades and bank of support and consulting hours.